2017-18 Pre-K and Kindergarten Enrollment Going on Now!
Pre-K
Students must be 4 years old by September, 30, 2017.
Preference will be made to students who meet the income eligibility
requirements.
Notification to families of acceptance into the classrooms will be the week of July 17, 2017.
School starts for the 2017-2018 school year on August 31, 2017.
Variances will not be considered until after September 15, 2017.
**** Only completed enrollment packets will be accepted at school sites.
**** Sólo los paquetes de inscripción que están completos serán aceptados en los sitios de la escuela.
Más información en español y la aplicación disponible a continuación.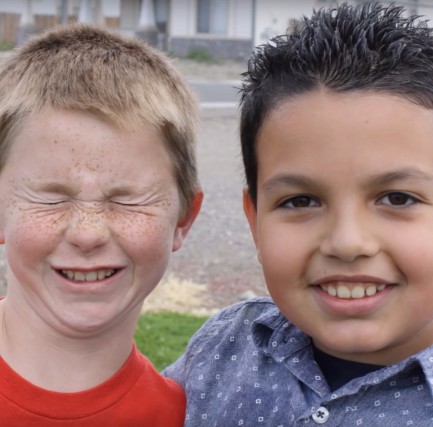 KINDERGARTEN - PLEASE CONTACT YOUR SCHOOL.
Dayton
Dayton - 246.6262
Sutro - 246.6270
Riverview - 246.6170
Fernley
Cottonwood - 575.3414
Fernley - 575.3420
East Valley - 575.3332
Silver Springs
SSES - 577.5050
Smith Valley
SVS - 465.2332
Yerington
YES - 463.6844